About Car Universal Seat Covers
The car universal seat covers contain 13pcs. It contains 4pcs front, 2pcs bench, 2 front and 2 rear headrest covers, 2pcs safety belt covers and 1pc steering wheel cover. The car seat covers are made of high quality short plush material with a three-layered construction for durability. Foam safety belt covers are comfortable. The seat covers for cars can protect the vehicle's interior well and clean.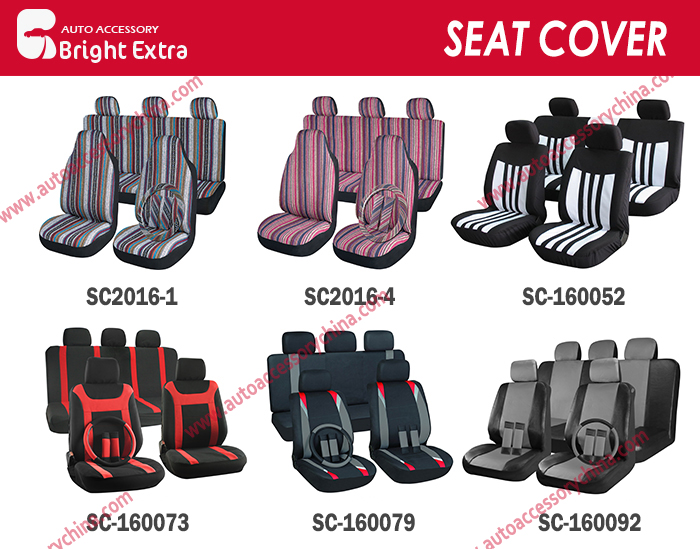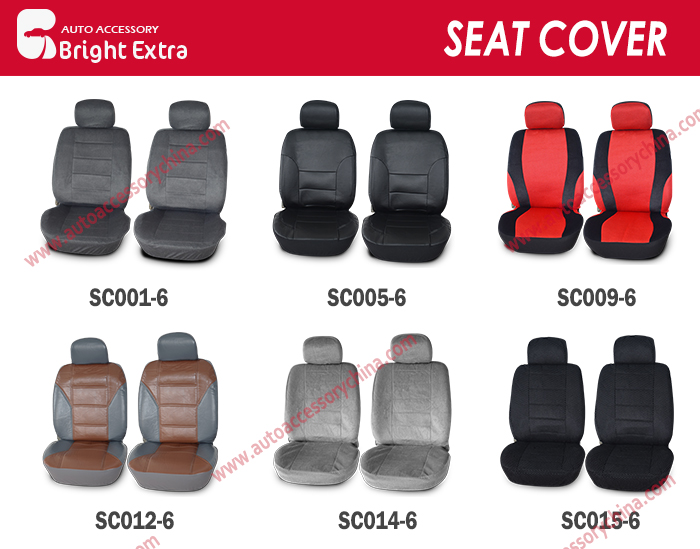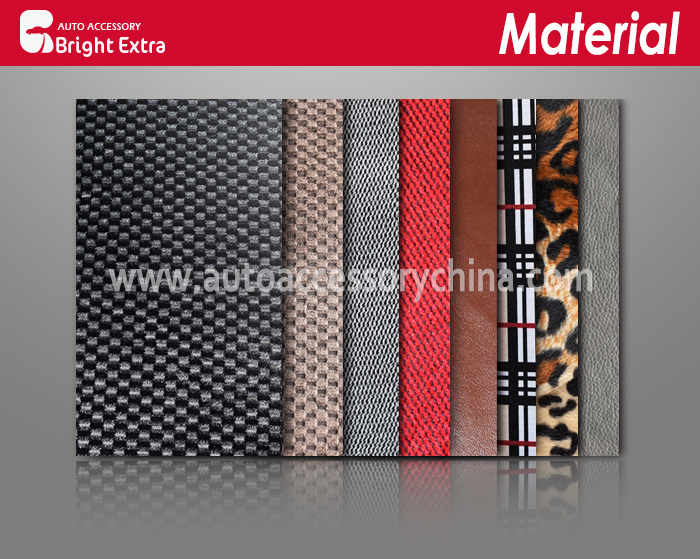 Who We Are:
A. One-Stop Solution Provider:
We can help customers to manufacture goods or source new items, QC quality control, shipment combination, etc.
B. New Items Provider:
We release new items every month.
C. Supply Chain Controller:
Sustainability