About Car Universal Seat Covers
The car universal seat covers contain 13pcs. It contains 4pcs front, 2pcs bench, 2 front and 2 rear headrest covers, 2pcs safety belt covers and 1pc steering wheel cover. The car seat covers are made of high quality short plush material with a three-layered construction for durability. Foam safety belt covers are comfortable. The seat covers for cars can protect the vehicle's interior well and clean.
We have many kinds of Car Universal Fit Seat Covers, Luxury Car Universal Fit Seat Covers, such as Leather Car Seat Covers, PVC Car Seat Covers, Weave Car Seat Covers. If you don't find any one you need, we also supply Car Custom Fit Seat Covers.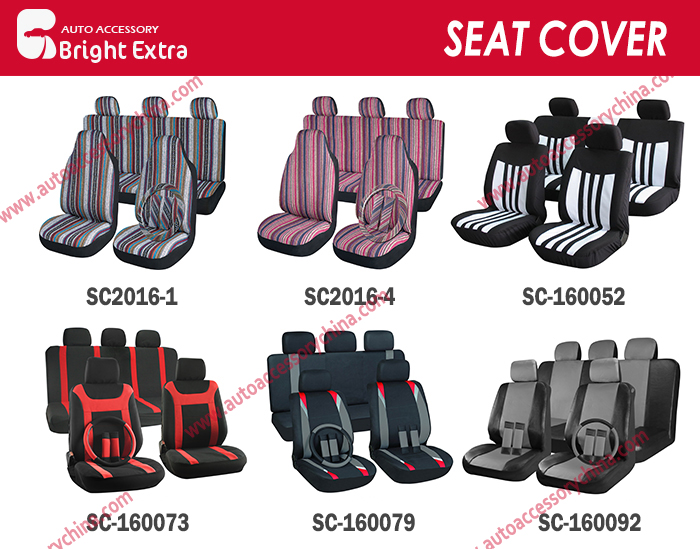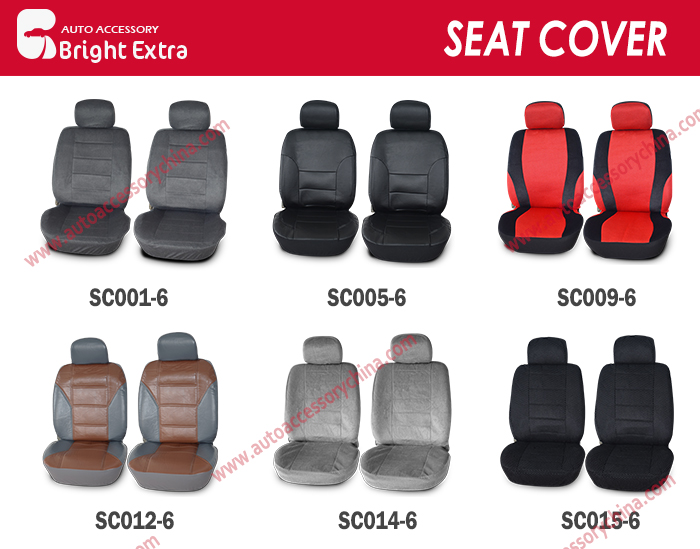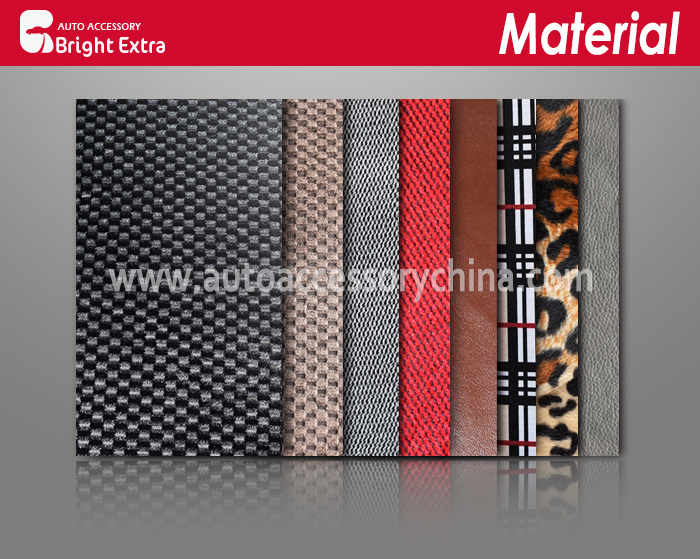 Who We Are:
A. One-Stop Solution Provider:
We can help customers to manufacture goods or source new items, QC quality control, shipment combination, etc.
B. New Items Provider:
We release new items every month.
C. Supply Chain Controller:
Sustainability